Since 2016, Chelmscare is delighted to have been able to provide care services in our local community. We recognise the notion and necessity of providing social value to our local community as a lead Care Provider and working for the betterment of society. As a result, we have adopted all social value themes, and they are at the foundation of what we do.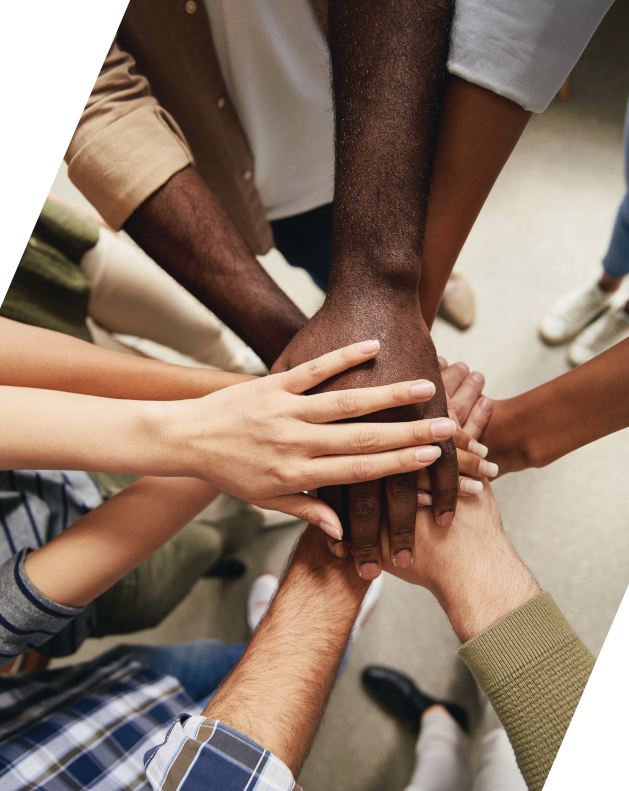 "Thank you Chelmscare for introducing me to the local fund bank and obtaining vouchers for me. This was a great help" 
~David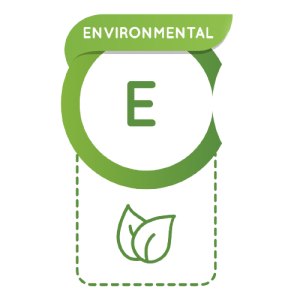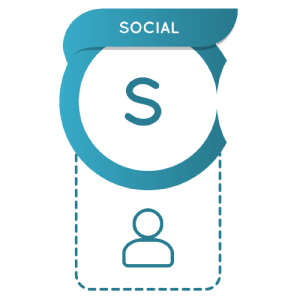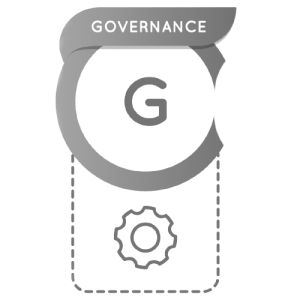 Provide accessible and affordable Care Services 
We ensure that our care services are accessible and affordable to all members of the community, regardless of their socioeconomic status. Implement sliding scale fees, offer discounts, or partner with external organisation to reduce financial barriers.
Offer Community Health Education
Our Area Community Manager are trained to deliver virtual or face-to-face health workshops to raise awareness about preventive care, healthy lifestyles, and dementia care support. This can empower individuals to take control of their health and make informed decisions.
Work in collaborations with Local Organisations
We partner with local nonprofits, schools, community centres, and other organisations to address specific health needs and promote overall well-being.
Participate in Community Outreach Programs 
Engage in community outreach initiatives to identify health concerns and understand the specific needs of the local population. This involve conducting local surveys or raising awareness during local events.
 Promote Environmental Sustainability 
We promote eco-friendly practices within the organisation to reduce the environmental impact and contribute to the overall health of the community.
 We support for Local Health Initiatives 
We sponsor or support local health initiatives, events, and charities that align with the organization's mission and values.
 Support Workforce Development and Local Hiring 
Provide job training and employment opportunities within to strengthen the local workforce and boost the community's economy.
To promote independent living, health, diversity & equality, and well-being in the provision of care services.
To deliver care services in a manner which is non-discriminatory, sensitive to the cultural, spiritual, and social needs of the individual and respectful of their environment and traditions.
To provide flexible people and community centred care and tailored services that suit the lifestyle of the person in receipt of care.
To provide care and support services in a way that is non-intrusive and enables the individual in receipt of care to retain their independence.
To provide tailored care services in a manner that would encourage/enable the person in receipt of care to regain/re-develop self-caring ability.
To work in partnership with other local community-based services to offer a holistic care service to individual in need of care.  
What our service users say about us
Our flexible and unique approach to homecare service will enable you to receive the extra help and support you need in the comfort of your own home.
I have been disabled for near on 70 years having contracted polio when I was only 6 months old. In the last year not only have I lost my Wife but also my independence. Its no easy to accept that you need care…
Mr Powell
The Care Manager has gone above and beyond his job description for us to ensure that my children don't miss out on school. I now have a PA from Chelmscare to enable my family to have good continuity of care".
Miss Kearns
Chelmscare has been amazing with my husband who was a cancer patient. I couldn't have asked for a better care to have provided care for him They are the type of company who don't see caring as a job but as a duty of care…
Mrs Obote